View the 2011 Quality Assurance Survey results, find out more about our 2012 NHQ re-certification, and take a look at our current project highlights.
Each year we survey our current clients to see how we are measuring up. Things like customer service, product quality and jobsite safety are leading factors of our success and consistency in each of these areas is key. Our mission, "A Commitment to Excellence and a Will to Succeed" continues to thrive in every project we undertake. Click to View Results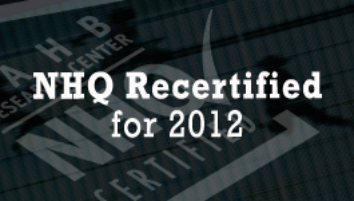 NHQ is the JD Power of the building industry. See why we open our doors and jobsites to scrutiny year after year. Learn why NHQ re-certification is so important to our mission.
Read More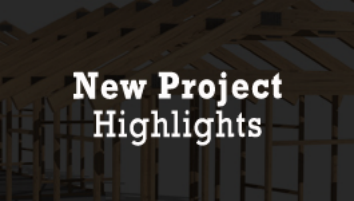 Consistency and Variety in our work keeps it interesting, but the relationship with our customers is what keeps the work worthwhile. We are proud to have clients that continually trust us with their projects and are grateful for the new projects we are building today as well as the new partnerships with our customers that are being created in this process.
View a list of our latest starts