What's a good framer worth to you?
Would it be bold of us to say that the value you get with a company like TWR is second to none?
Quality and Value should not be Mutually Exclusive
At TWR the value that we offer is based on the whole job from beginning to end, not just the contract price. If you want a company that will stand by its promise, even after the job is complete, then TWR would like to partner with you.
Learn More
Every day, our level of service exceeds client expectations. Let us show you how.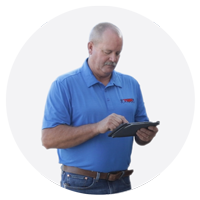 Customer Care does not end when the project is finished.  
TWR established a customer after care department over 23 years ago. We saw the need for a single dedicated team to handle any challenges that may arise after the project is complete.
Learn More
Safety is the foundation for any job site success.
If we fail at safety, it hurts everyone.
Our goal is that every framer that starts the day healthy, ends the day healthy. We know that if we are not true to that mission it reflects back on all of us. That is why safety is a paramount concern on each and every one of our jobsites.
Learn More
For over 35 years, TWR has proven our dependability.
History
Here are just a few milestones on our journey. For three and a half decades TWR has seen many framing companies come and go. In that same time we have remained steadfast and true to our principles, "A Commitment to Excellence and a Will to Succeed."
See our full Timeline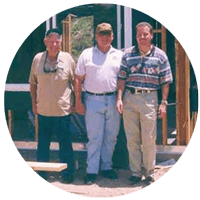 1984
Thomas W. Rhodes opens TWR Framing.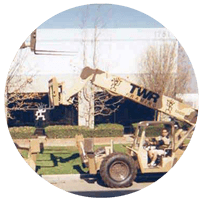 1989
TWR relocates to Corona CA.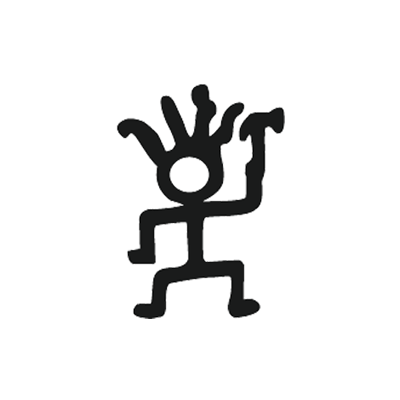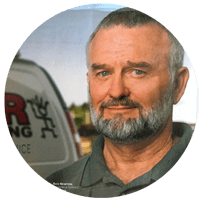 1997
TWR creates a full-time "After Care Customer Service Program"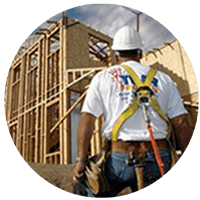 2002
TWR creates its own proprietary Fall Protection System.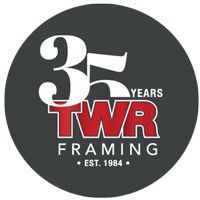 2019
TWR Celebrates 35 Years.
See our full Timeline
There is a rhythm in the process and a science in the numbers
Process and Estimation
A clear picture emerges as the details are examined. We know that there are no shortcuts to providing rock solid estimates for our clients. Every estimator follows the same process each time, providing consistency and reliability on each and every project. We know the last thing you want is surprises in any phase of the framing experience.
Learn More
"Coming together is a beginning. Keeping together is progress. Working together is success." – Henry Ford
People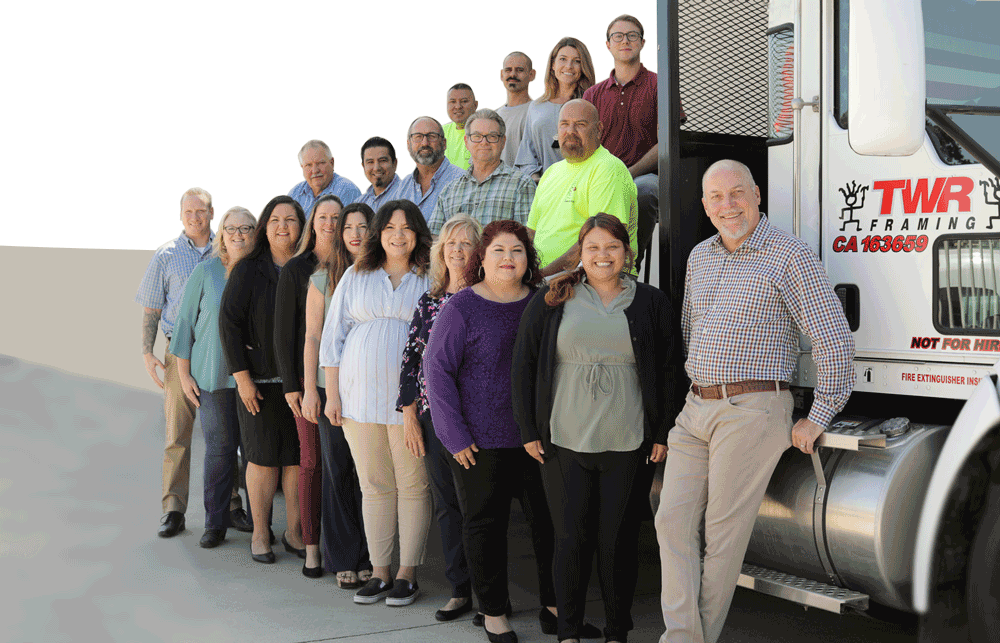 We are TWR
We are people with a purpose. Everyday our clients get the best framing services in the region and that's because we have a team that cares. Most of the people in this photo have been with TWR for over 20 years, that's a testament to our culture and our dedication to our mission.